DO THINGS THE WORLD WILL REMEMBER
STRATEGIC PLANNING
FUNDRAISING DEVELOPMENT
BRAND MANAGEMENT
Helping small businesses and non-profit organizations develop high caliber marketing and communication strategies.
View my portfolio work and learn the approach I take with my clients.
Jason is a man with a deep love for humanity and a proud father of two.  With over 20 years of experience, he brings an expert level of communication and organizational leadership to every project and campaign. Jason got his start with humble beginnings in his dad's print shop, learning the art and science of paper and ink in the early 1990s. Shortly after, his gifts and skill sets created a host of high caliber opportunities in the entertainment industry. These projects quickly evolved into a deeper desire to tell stories with even more substantial and inspiring content. With an unprecedented niche in working with churches and non-profits on a wide range of marketing, Jason offers a unique level of insight in communicating vision that makes a difference. He has worked on a kaleidoscope of platforms including producing an Emmy Award winning TV show on NBC. His international experience includes places like Russia, Turkey, Thailand, Myanmar, Mexico, Colombia, and Brazil.
Jason's personal story is powerful, his vision is compelling, and his ability to communicate is extraordinary.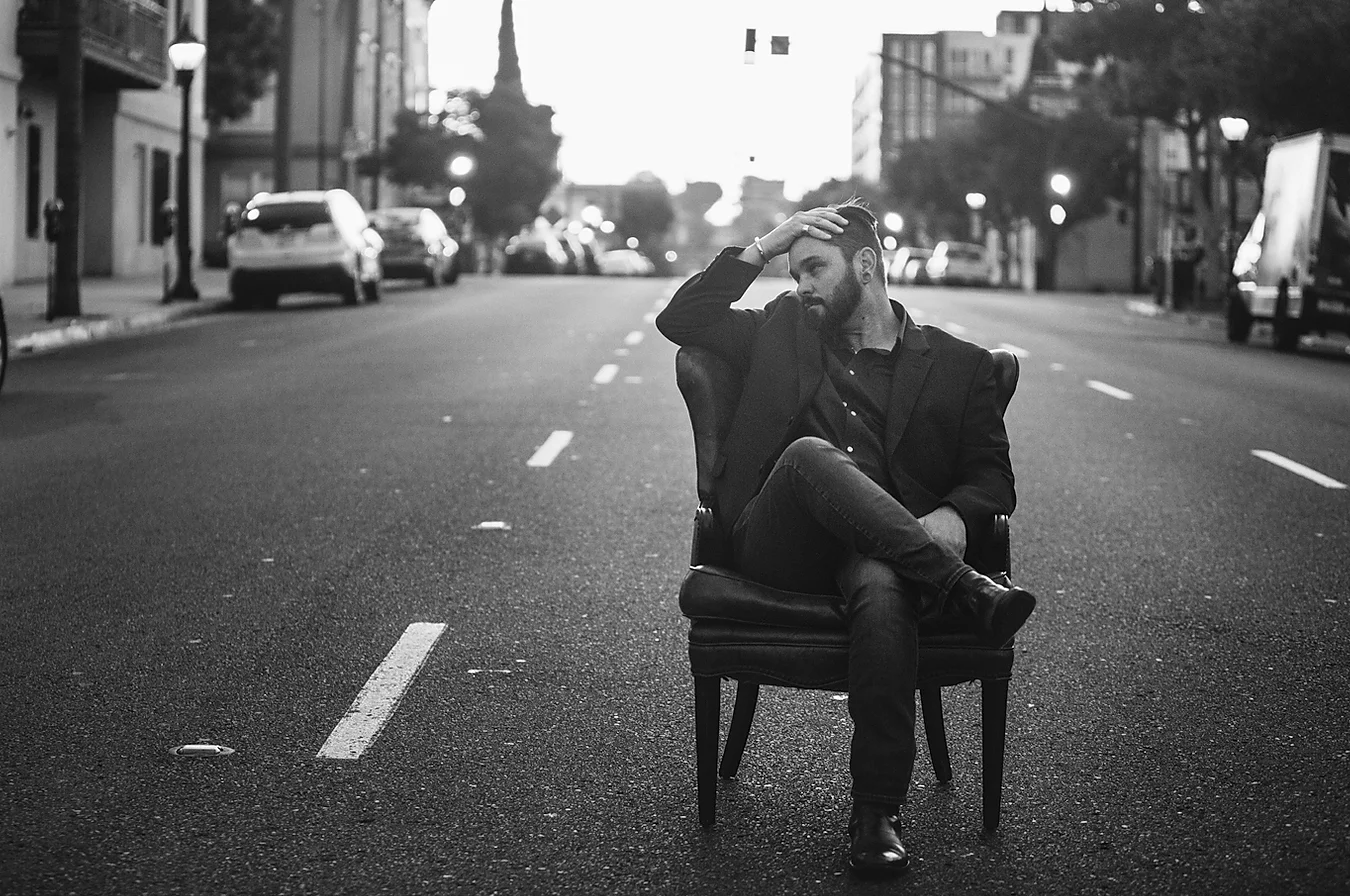 CONTACT ME TO GET STARTED!